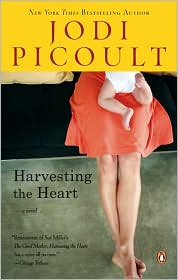 • What are you currently reading?

I am currently reading (and just about finished) "Harvesting the Heart" by Jodi Picoult. Sadly I can not wait for the book to finish. It has taken a little too long to read. Review to come.
• What did you recently finish reading?

I just finished a fantastic book called "Private Scars" by Brenda Youngerman. It tackles the issues of family with domestic violence, love, and loss. It was a wonderful read.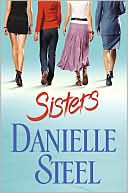 • What do you think you'll read next?

Next up on my pile of books is "Sisters" by Danielle Steel. Four sisters abandon their separate lives and come together every year for 4th of July. But this 4th of July will change them all...
Thanks for checking out my WWW Wednesday. It is the first one I have done. It is fun and I love the blogging world. :) If you want to follow, please do and I will return the favor. Have a great hump day everyone!